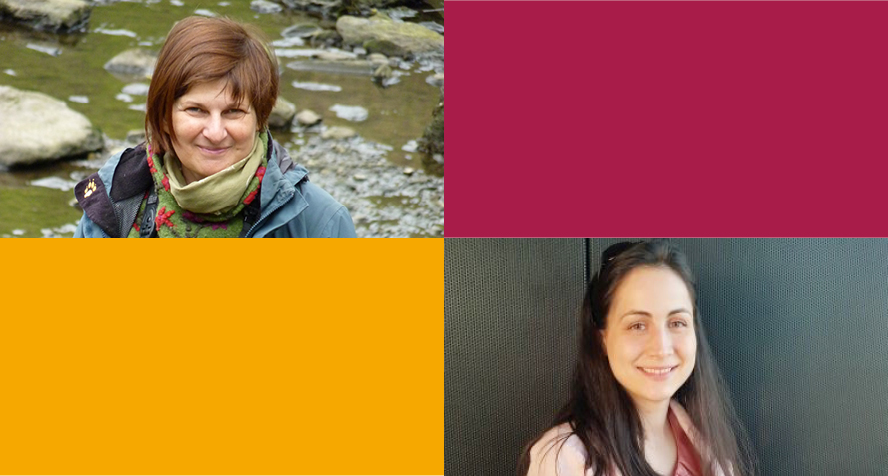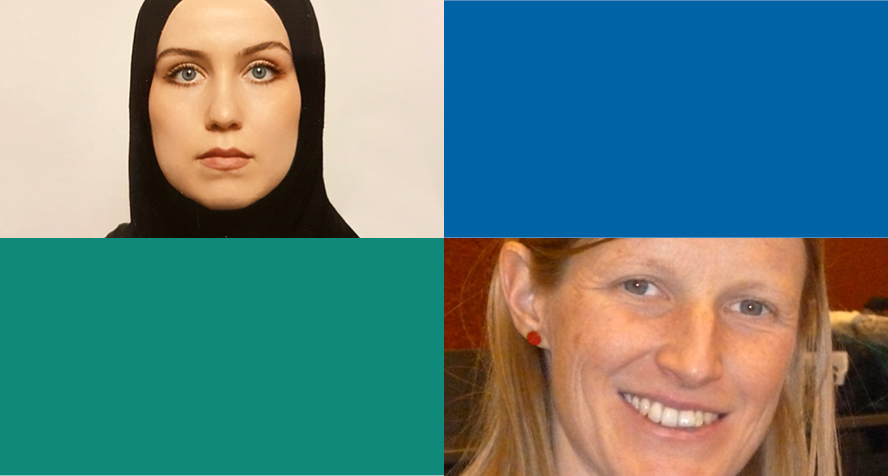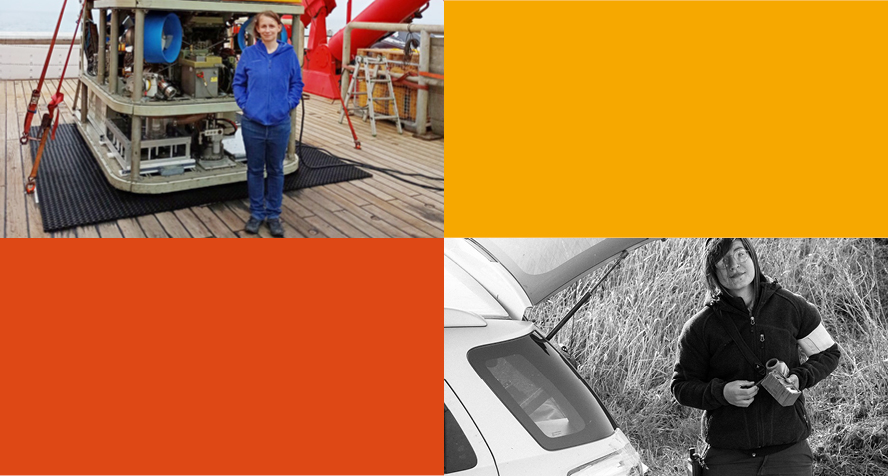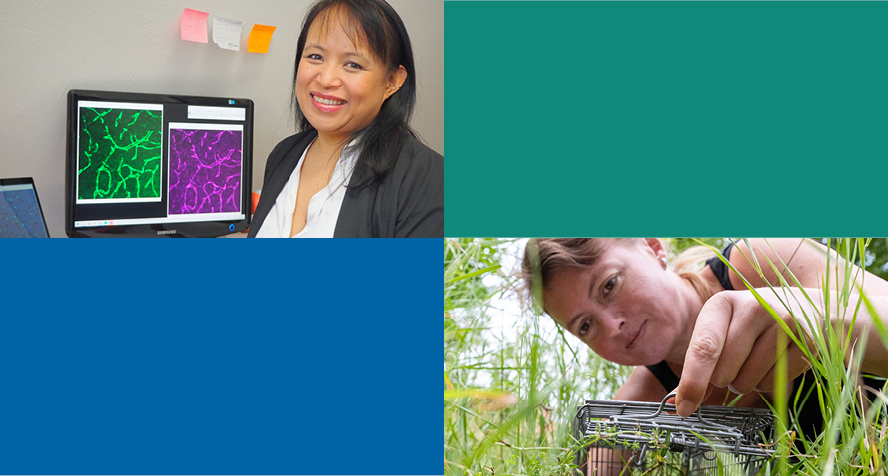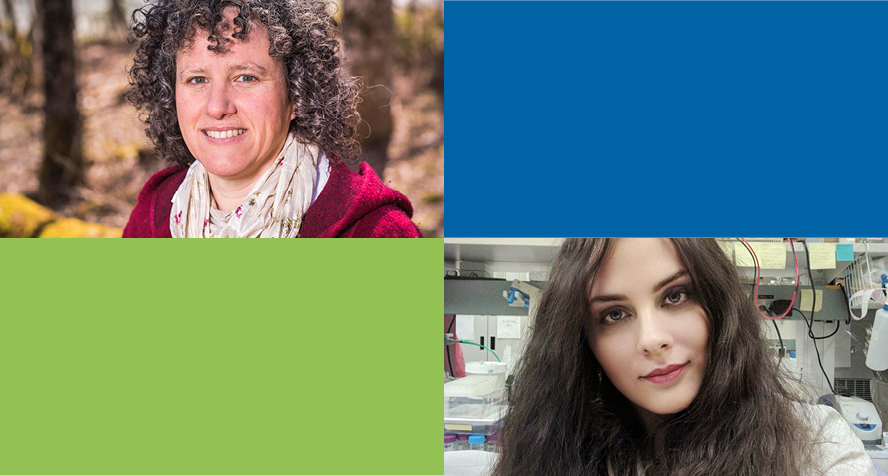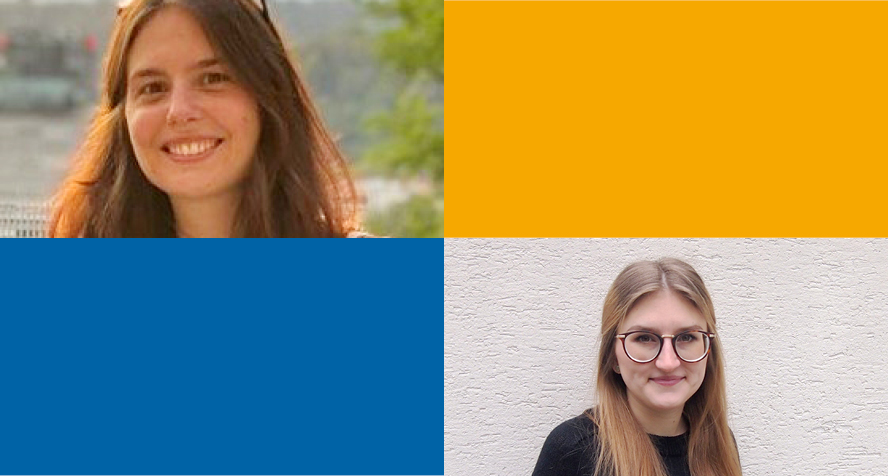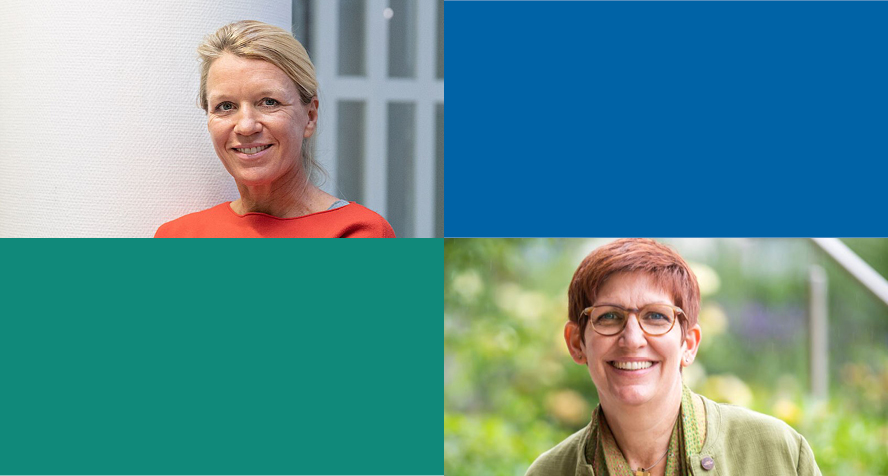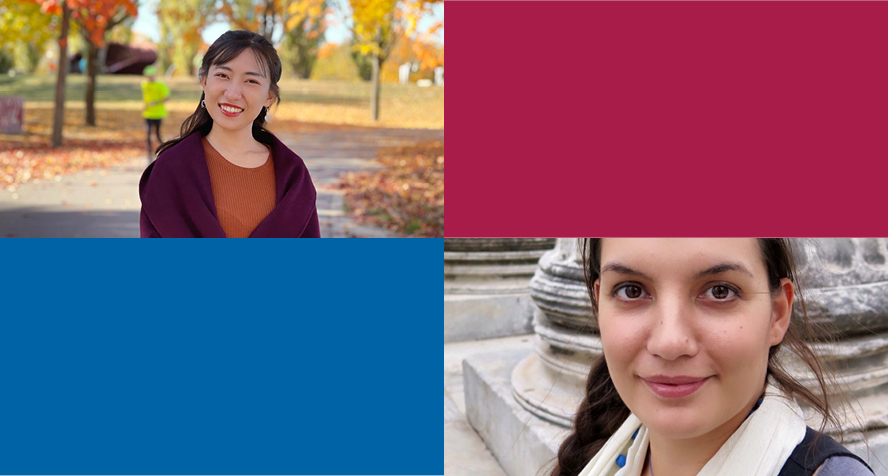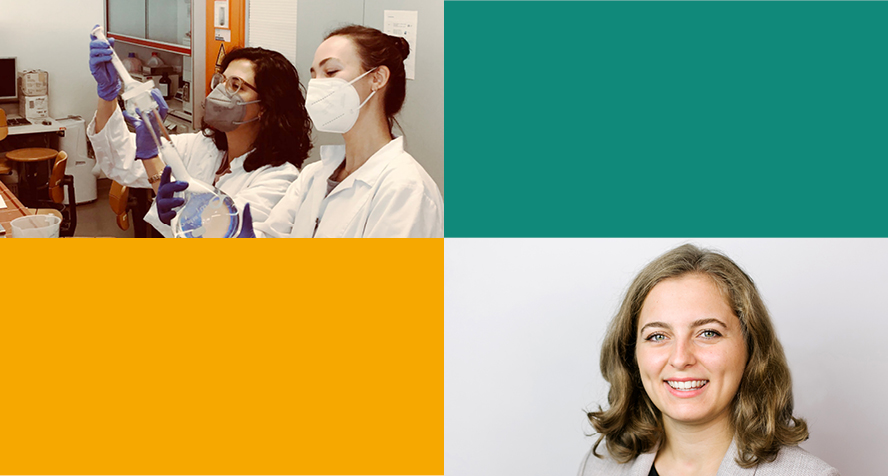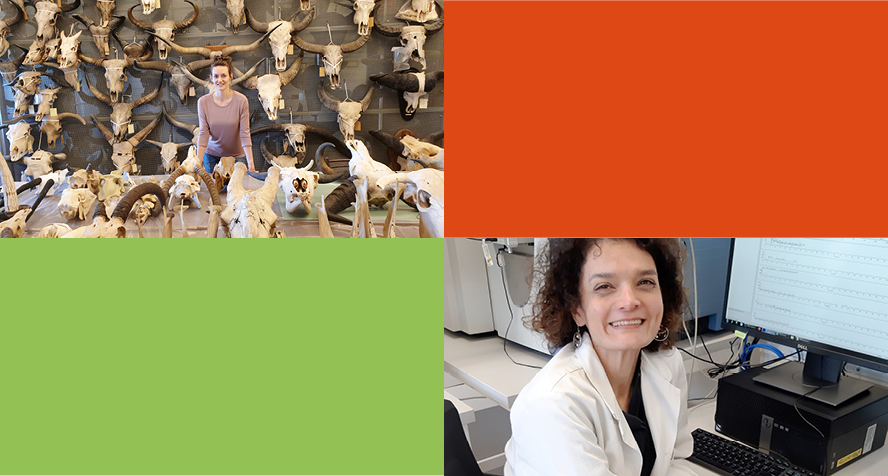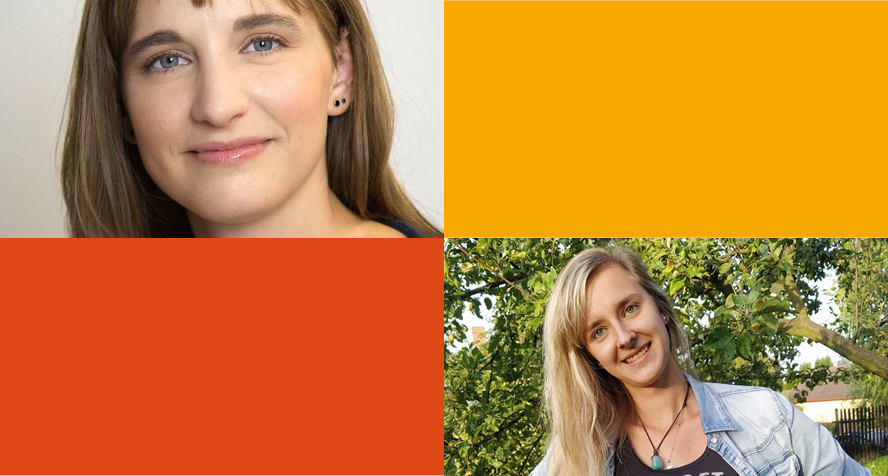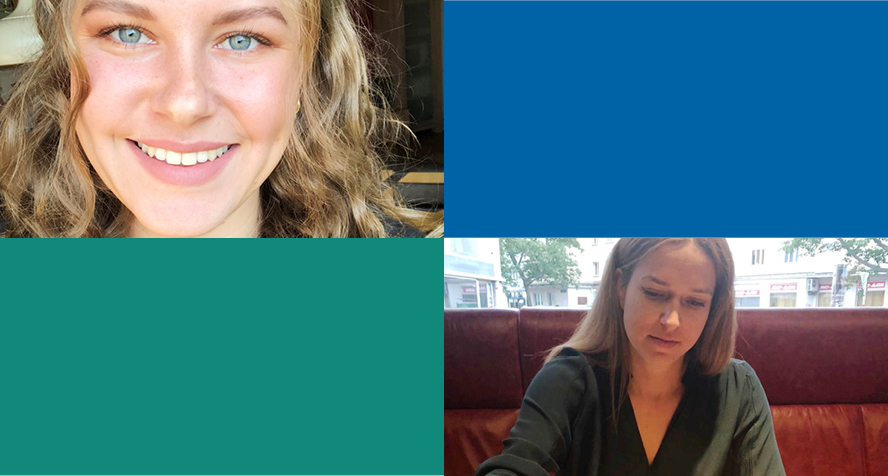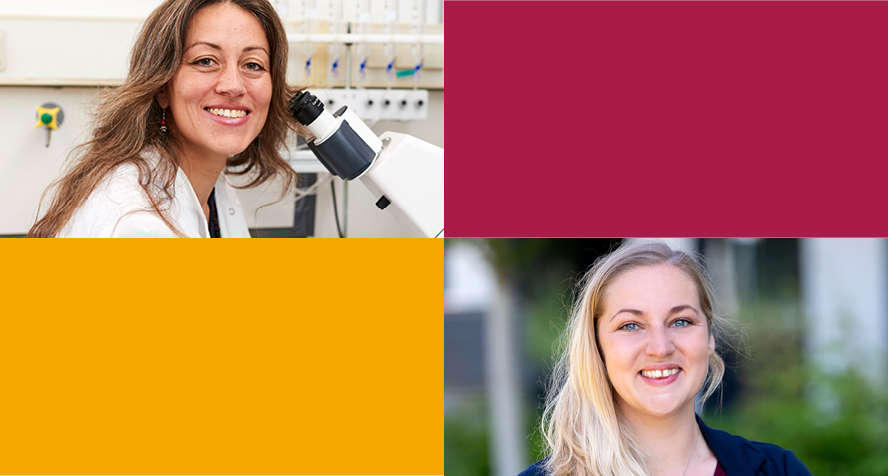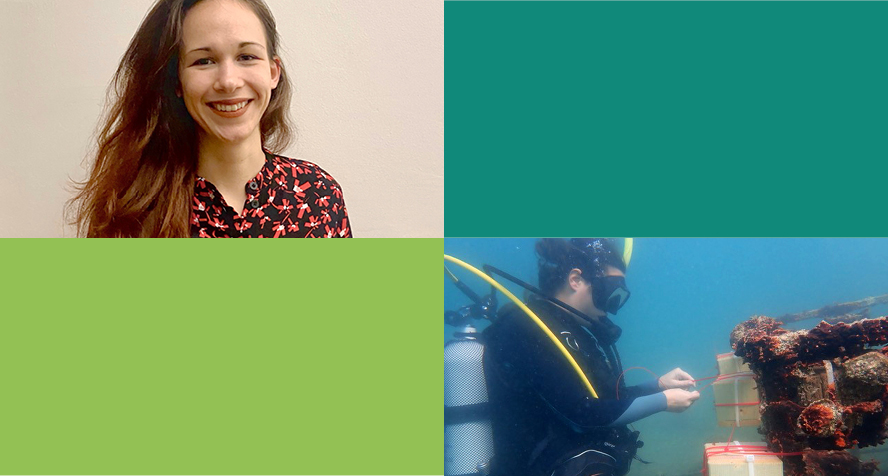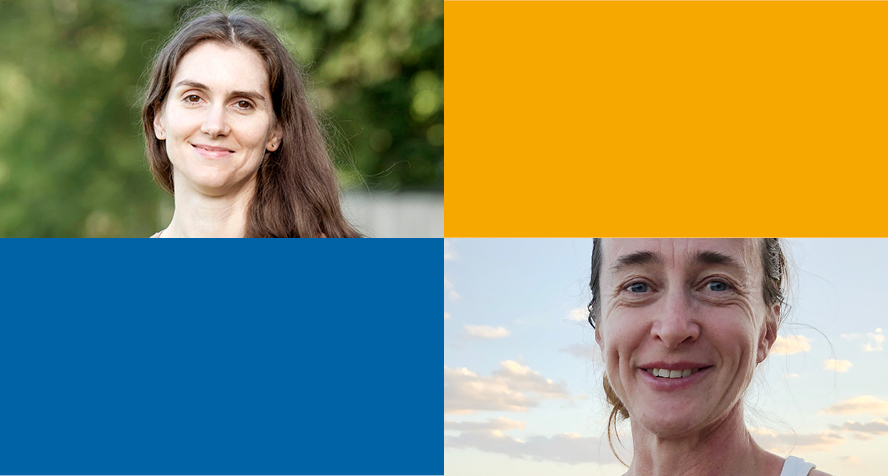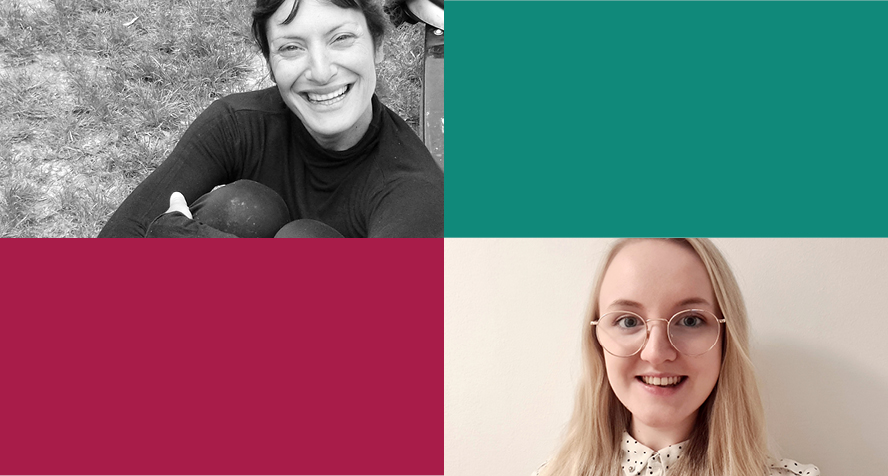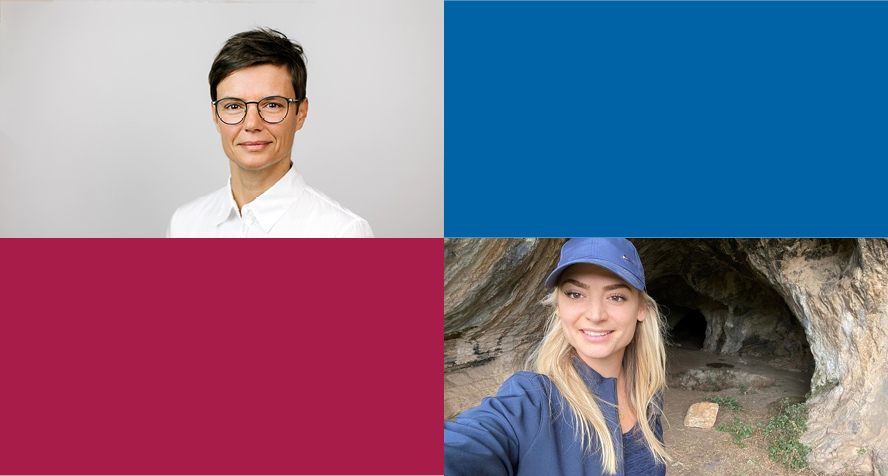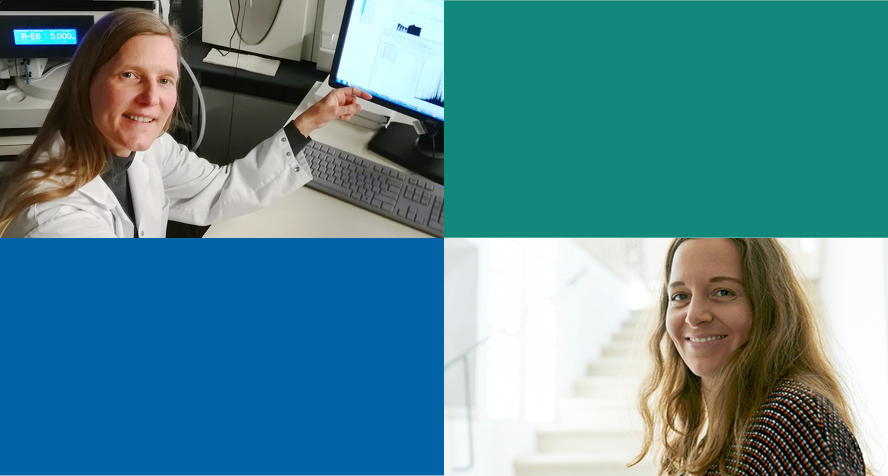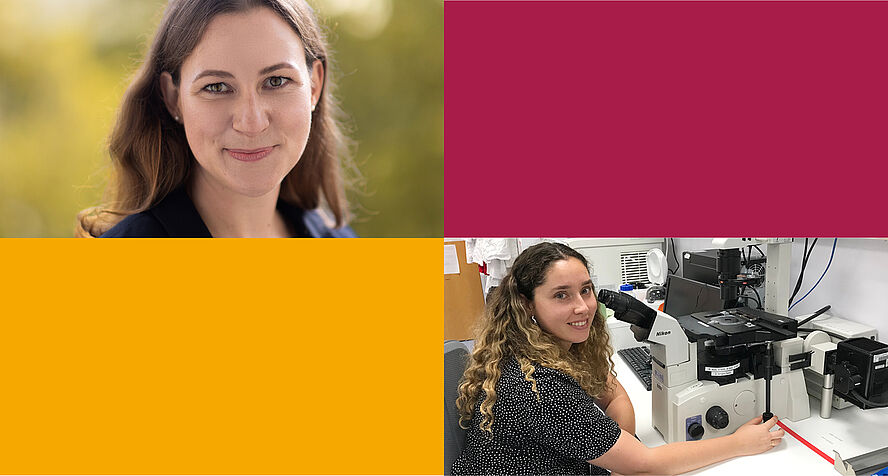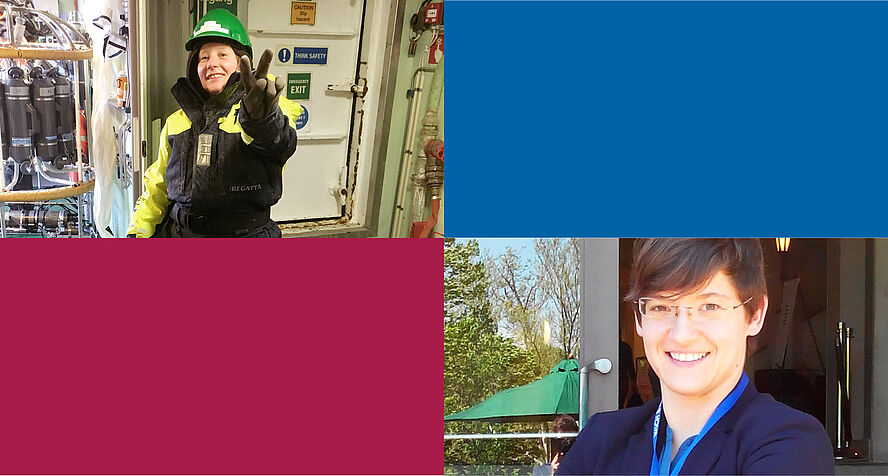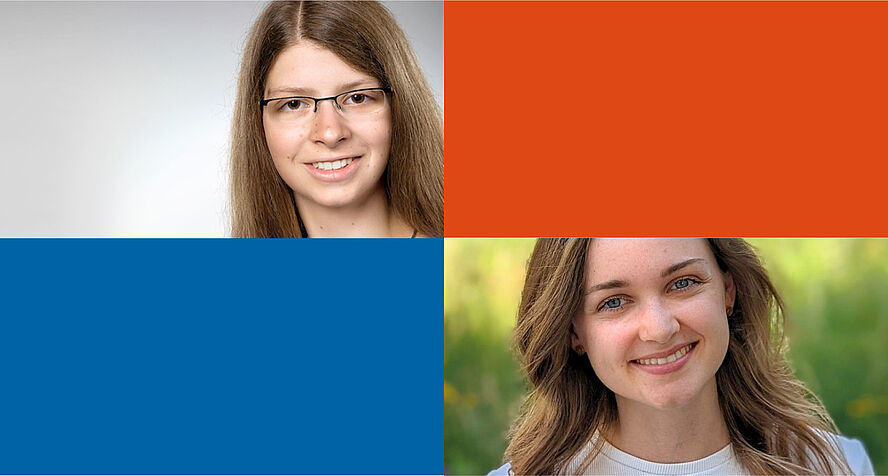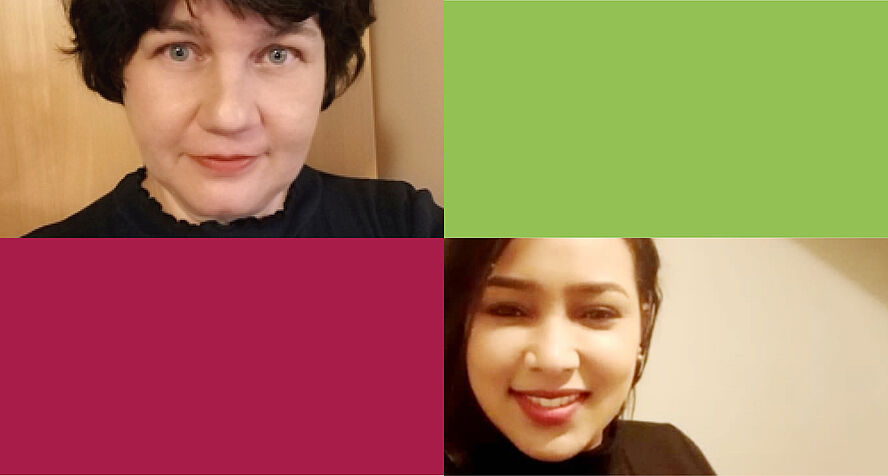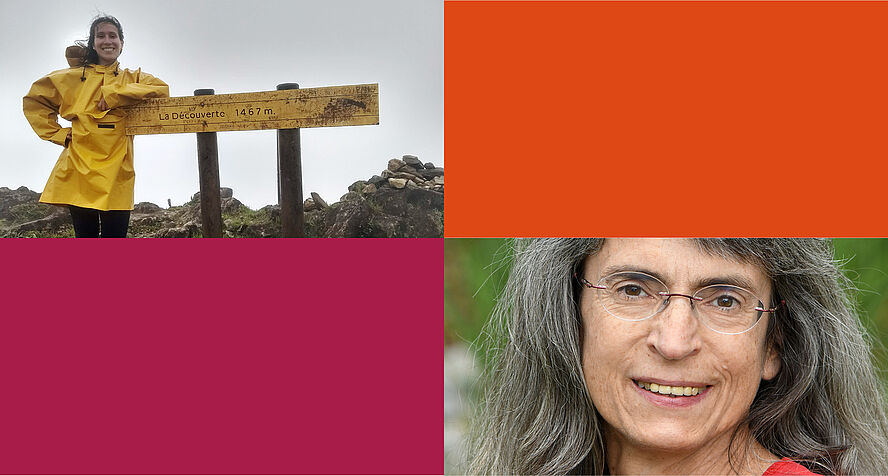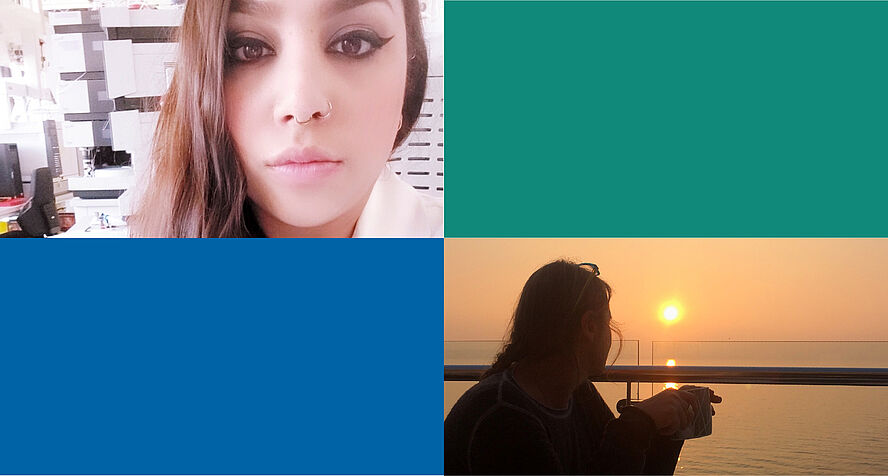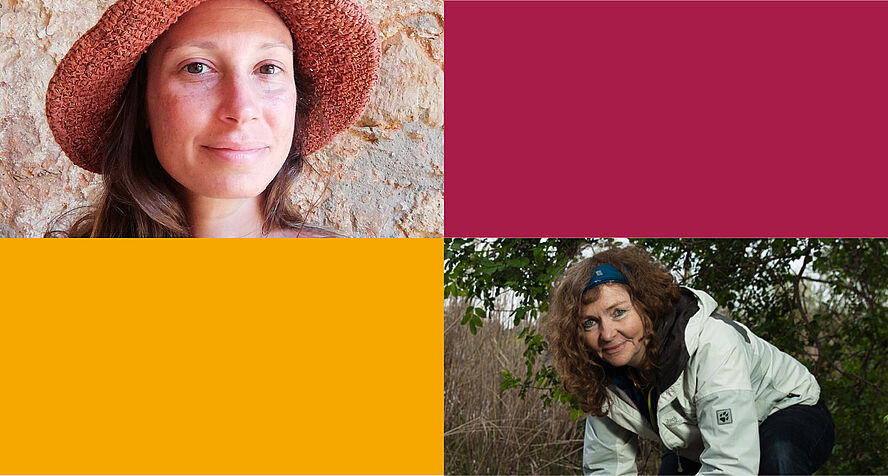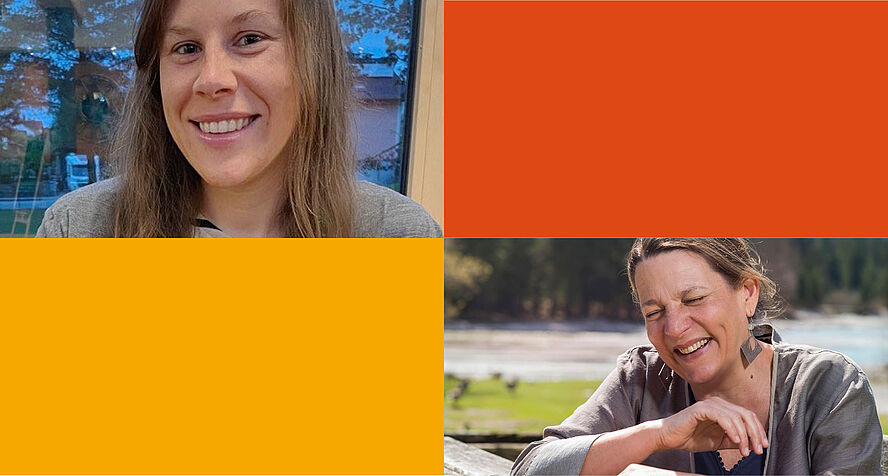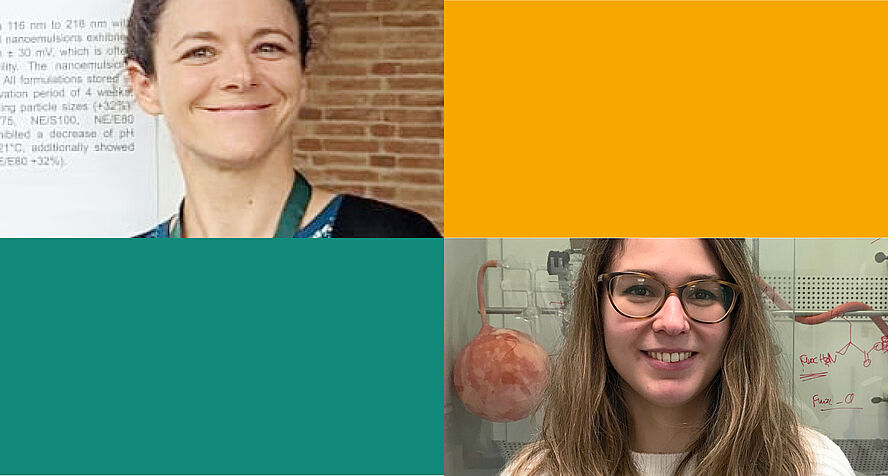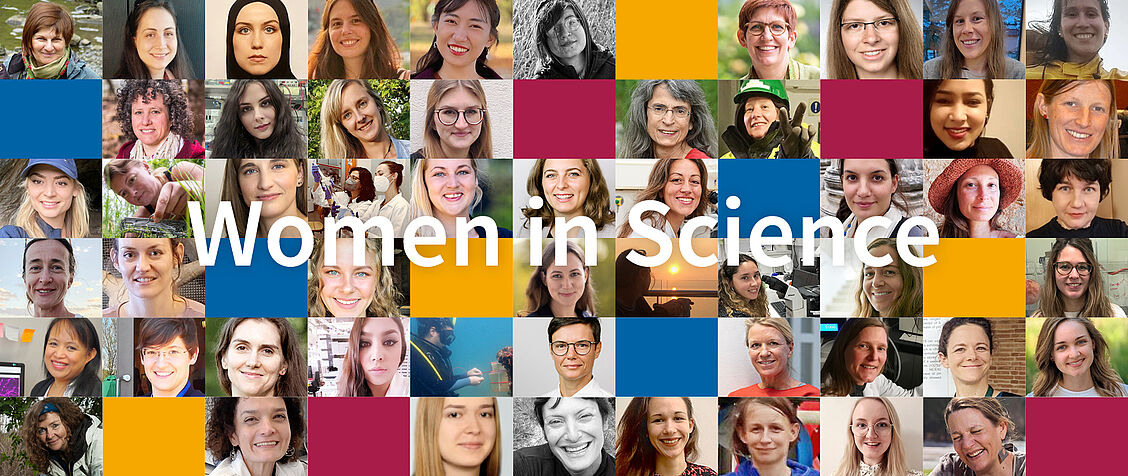 Previous Slide
Next Slide

The gender disparity in STEM
Even though there have been significant improvements and efforts in recent decades, there is still a considerable gender imbalance in Science. Worldwide, less than 30% of scientists are female. Especially in the STEM1 fields, the change towards gender equality is often an uphill battle. The persisting inequality is not only bad for women and girls but a disadvantage for society as a whole. In order to raise awareness to this issue, it is important to provide role models for aspiring young female scientists but also to look deeper into the reasons why there is still an imbalance in the gender ratio in STEM.
Why do we even need these campaigns? Because the pipeline is leaky!
The Faculty of Life Sciences is 54,3% female. More female students than male students study enter our degree programs every year (the ratio s about 60:40). PhD students are 54% female; the overall scientific staff ratio is almost equal (47:53). So why do we even need an extra day dedicated to women and girls in science? The answer to this question lies in the details. For instance, women publish less. Only 36% of scientific publications coming from our Faculty have a female first author. This is true for all departments at the University, but especially in the STEM disciplines the gap between female employees and female first authors is higher than the average. Another gender disparity lies in funding: not only do women hand in fewer third party funding applications, they also get approved less often. The general trend is, the higher the grant, the less percentage of women apply and get funded. Only one in four ERC grants, for instance, is handed in by women2. These and more factors lead a "leaky pipeline", meaning that in higher positions, the percentage of Women gets less and less. In our Faculty, 30% of all professorships and lecturer positions are occupied by women, whereas in the recently established Tenure Track-Positions the ratio is equal. This equal number of junior professorships gives hope, that things might look better in the future, even though creating equality is often still an uphill battle.
Women in Biology (WoBio)
In order to fight this uphill battle together, some female scientists of our Faculty formed the Women in Biology (WoBio) initiative in 2015. They offer career workshops and networking events and highlight female achievements in our faculty. They are very active and welcome every new member. So if you want to join them, visit their website and look for the next meeting!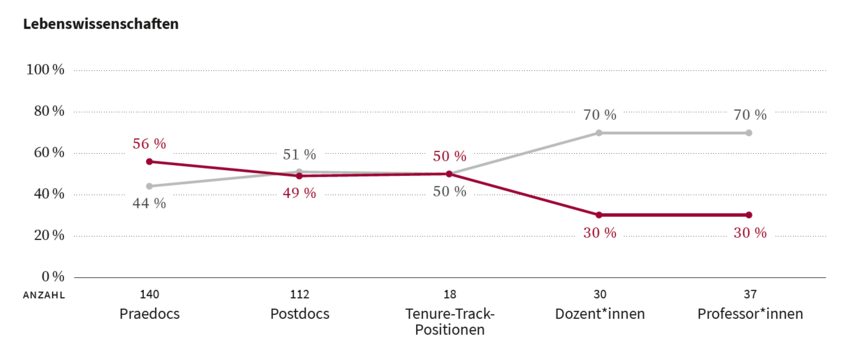 1 "Science, Technology, Mathematics, Engineering"
2 In other categories, monitored by the University, female scientists in our field do quite well: For instance, in terms of mobility, the ratio between men and women who do research abroad in the life sciences is equal. In terms of public communication, women outperform men by more than 10% (For more information, see "Gender im Fokus" report)